Earnest Hemmingway once faced a very difficult writing challenge. He was challenged to write a six-word novel.
He wrote, "For sale: baby shoes, never worn." (Check out Six-Word Stories)
Quite a bit can be said with only six words. Our challenge is to write  a six-word memoir. Here is how.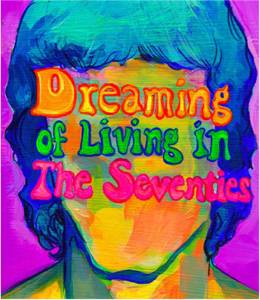 Write your Six-Word Memoir, in fact, write several and see which works the best for you.
*Here's a way to connect it to your College Essay assignment, especially if you're having difficulty starting. Start by answering your essay question with just six words. Expand from there. Think of Hemmiway's six-word novel. How much more is there to this story? Couldn't he actually use those six words to complete a full novel? There is more to your story too.
Source: http://empathicteacher.com/2013/11/08/field-note-friday-six-word-memoirs/